Practice, play, exercise and have fun at home
Enjoy the world's fastest growing ball game in your private residence, with your very own state-of-art padel court installation. This quick-to-learn fun paced outdoor game provides fun for all family and friends and takes up less space than a standard tennis court – up to a third less space.
Designed, manufactured and installed to meet with standards set by world padel sport governing body, International Padel Federation (padelfip), you assured of the very best in safety and performance with Easi-Padel courts.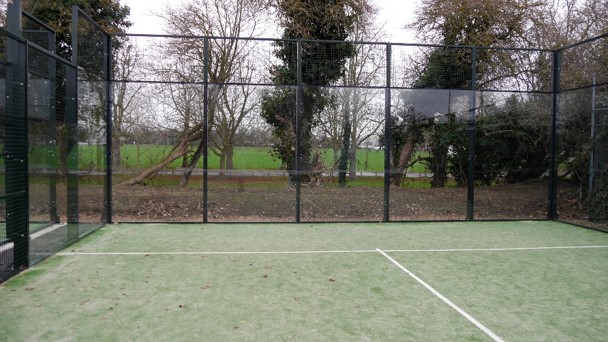 Planning to play services
The Easi-Padel team can arrange all planning surveys and assist with applications for construction and floodlighting prior to installation. Once planning is in place, the professional team of installers will carry out all groundworks on your property.
This includes the excavation and removal of an existing lawn, and all new-build construction with permits. Whether you are looking to install a court alongside an existing tennis court, or to feature as a new build, the Easi-Padel team will deliver all you need for a play-ready-padel fun within your private residence.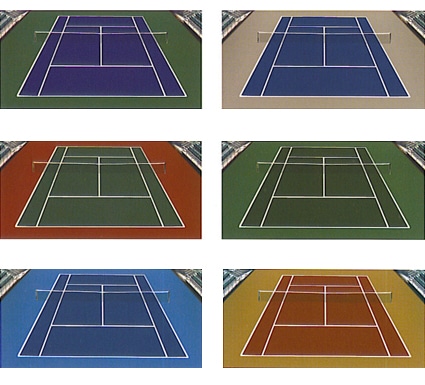 All our high performance artificial sports surface ranges come in choice of three colours. Bespoke frame finish colours and cover options also available.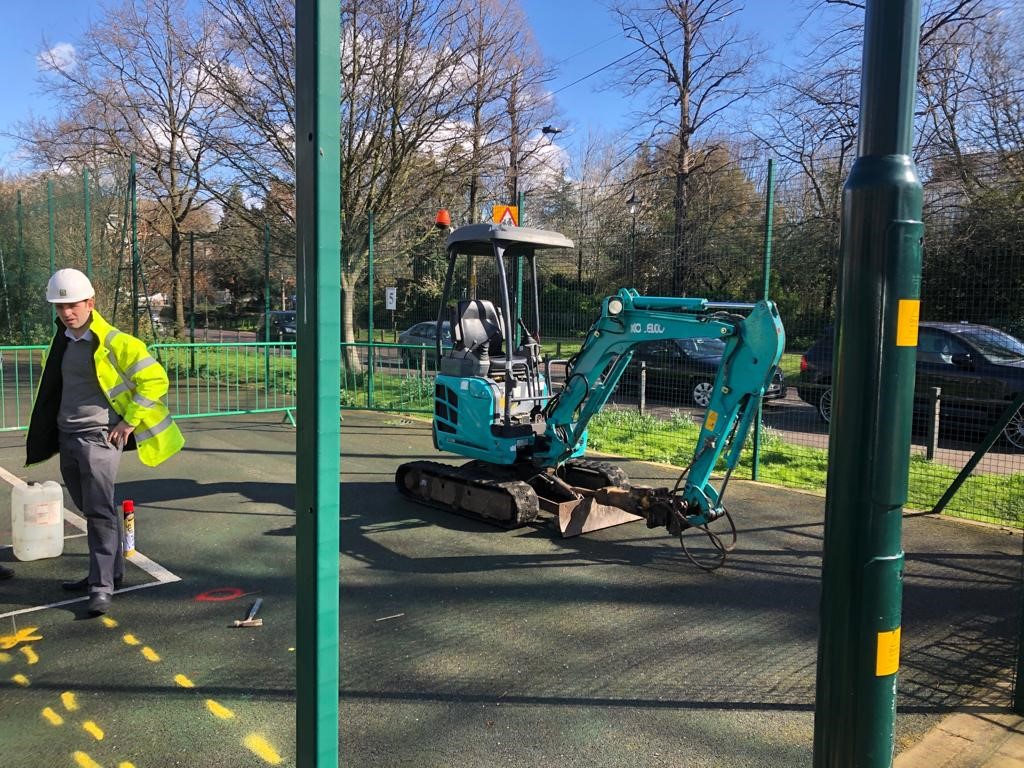 Easi-Padel courts are fixed using a removable anchoring system, allowing us to be able reposition your padel court, including the sports surface, to a new location within your property at any time.
Full annual maintenance, sports surface compliance testing, and resurfacing services available.