Top quality club use with extra durability
Design, build and ready-to-play, the easi-padel court range offers the latest in innovation, quality, durability and performance to meet your unique installation requirements.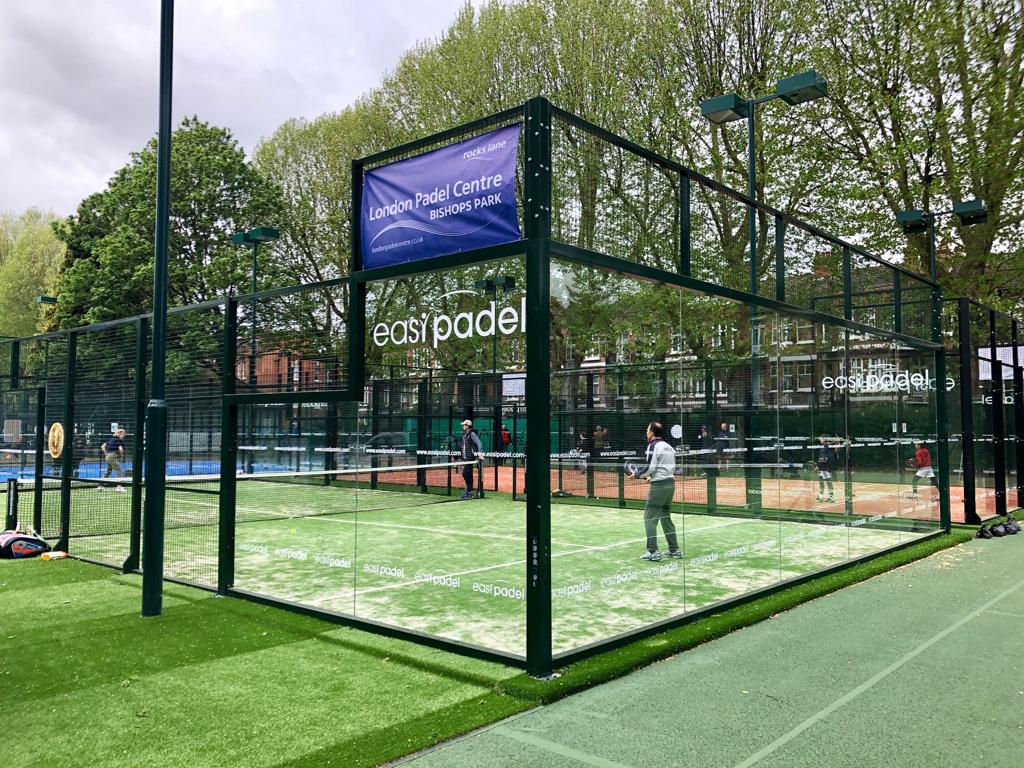 Convert a low attendance tennis court in to two to three padel courts to help attract new interest …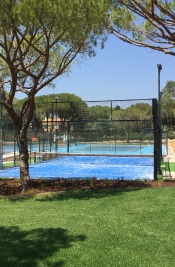 Enjoy the world's fastest growing ball game in your private residence ….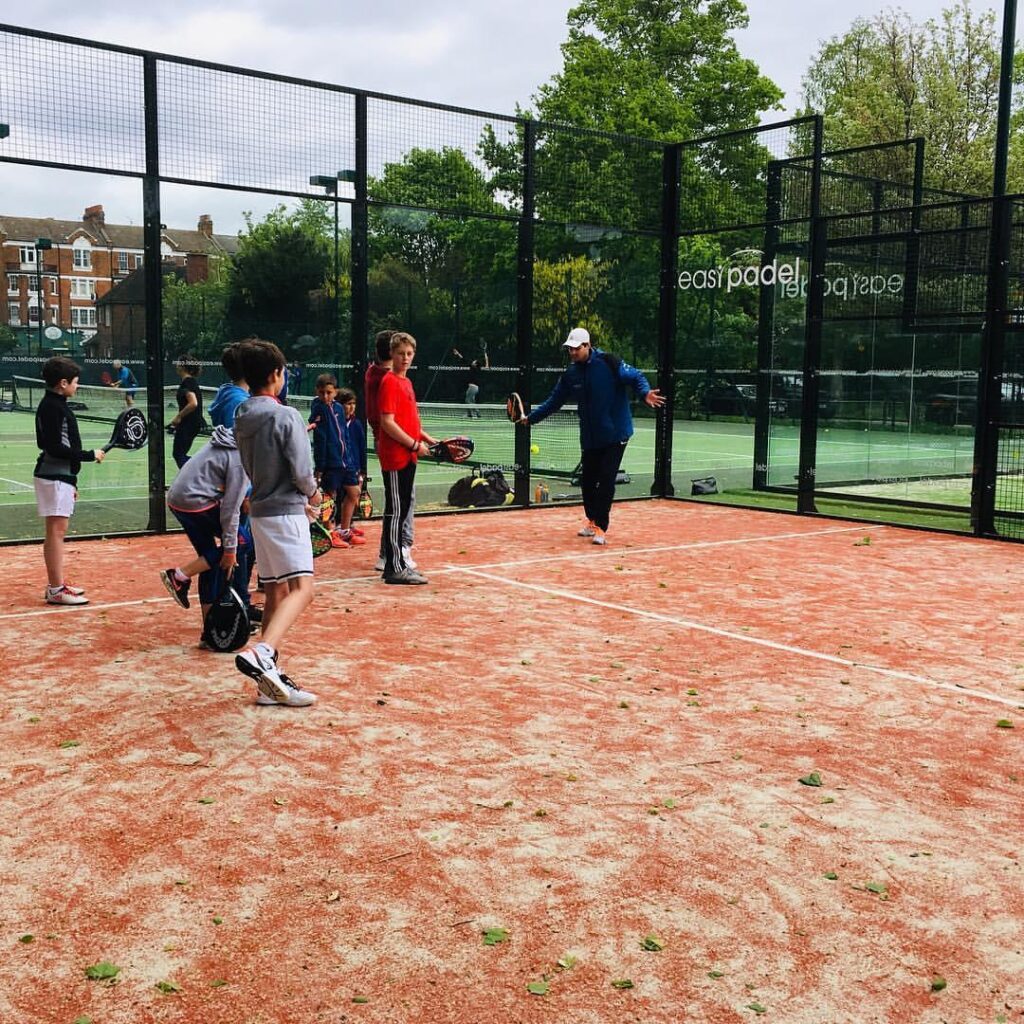 Fun, fast and quick to learn, the world's most rapidly growing racket sport is an instant hit with students.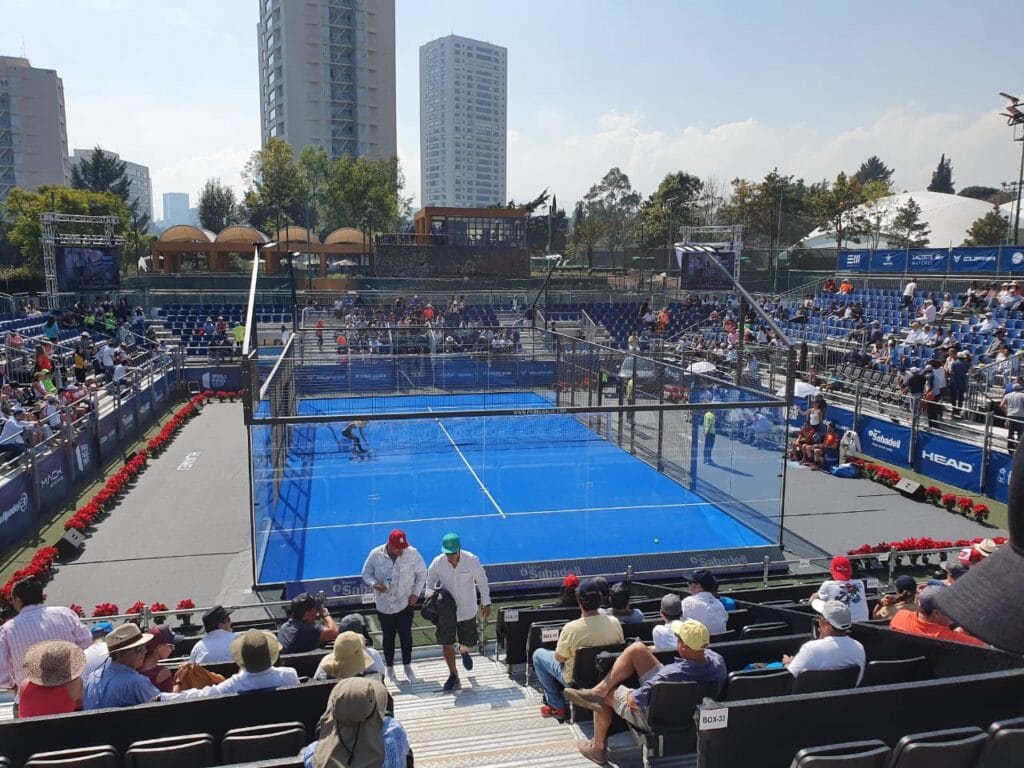 From event plan to padel play, we offer 30 years of experience working at the highest level …