Enhance your padel experience with padel covers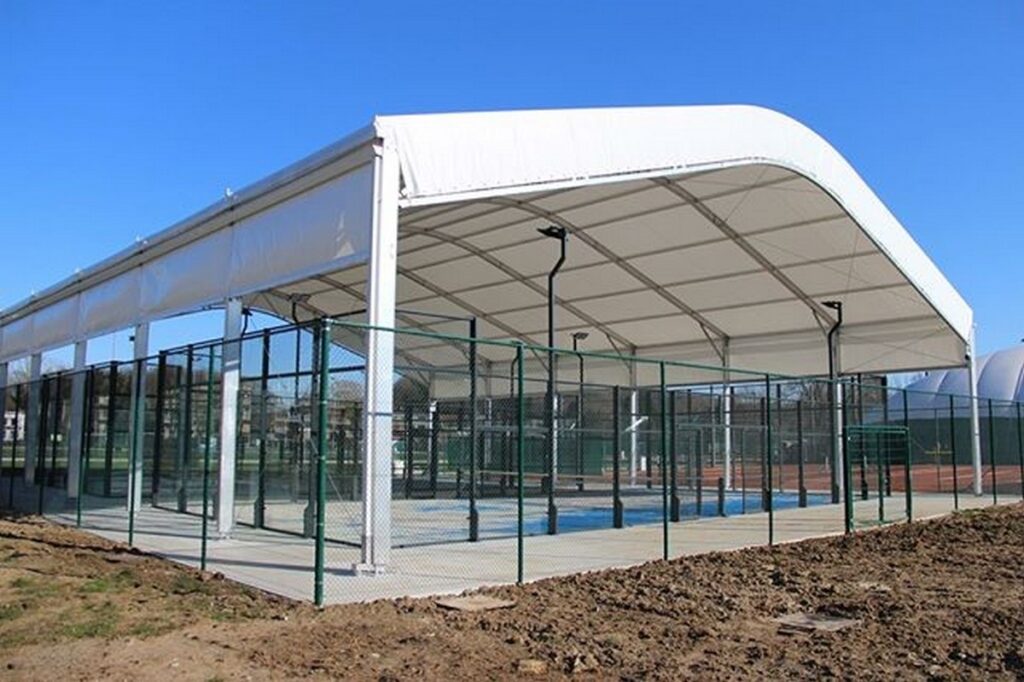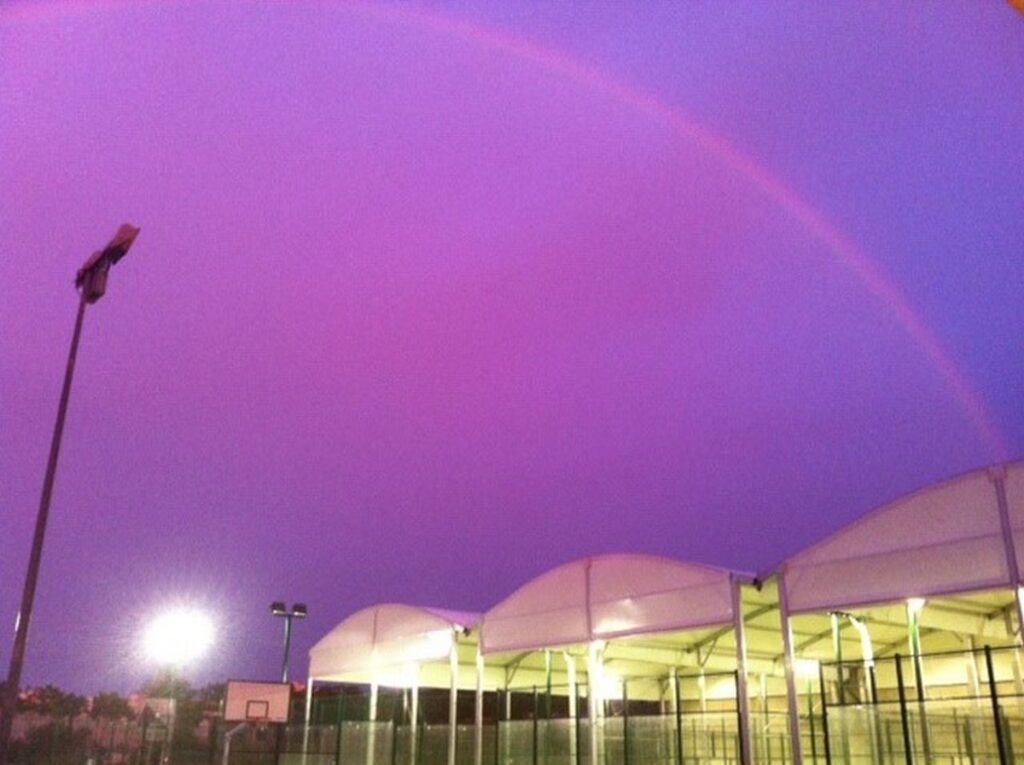 Easi-padel perfection for all-weather protection
Specially designed to offer a durable, quality all-weather protection option for padel and tennis courts, easi-padel has got you covered. Providing shade in the sun, dry play in the rain, illuminating system in poor light, and structural durability and fit to protect against wind; the easi-padel range offers complete commercial and domestic padel court cover solutions. The durable metal frame structures offer a range of lateral closures, canvas, sheet or micro-drilled tissue. 
The easi-padel Curved Pavilion is designed to cover individual or multiple padel courts with an easy-to-install metal frame structure that surrounds the space to be covered and secures the durable cover sheeting above.
The easi-padel Polygonal Pavilion is built with a robust design, which allows for greater height reach and complete all-in-one cover for more than two padel courts.
The easi-padel Vault Structure is a popular choice for large padel tournaments, providing a personalised design of high resistance for more than four padel courts. Our team will provide bespoke designs to meet all unique padel cover requirements.