The best panoramic padel gaming experience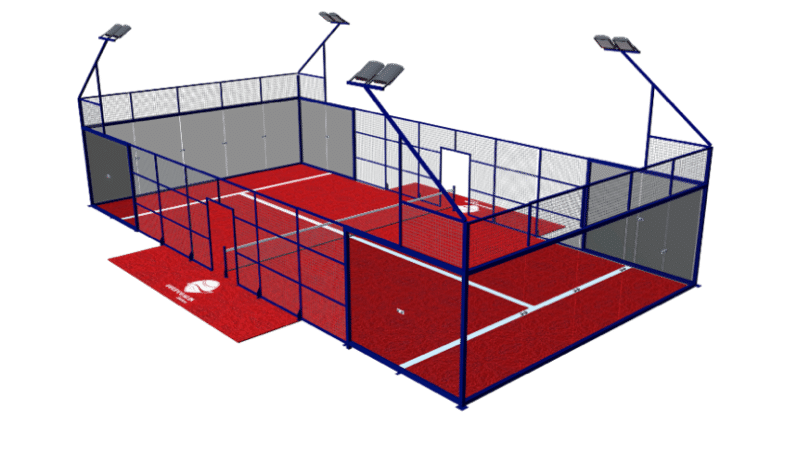 Offering optimal spectator viewing, the Easipadel gold court toughened glass panes perfectly align with the entire perimeter of strengthen steeled structure frame.
Features of the type of gold
Panoramic back wall, a wall fully equipped with glass with only two uprights in the corners for an even better overview of the layout
Dimensions inside cage 20m x 10m *
Exterior dimensions of the cage 20,50m x 10,50m *
Wall type 50 x 50 x 4mm welded mesh on an 80 x 40 x 2 mm and 100 x 40 x 2 mm tubular frame
The corners of the course Gold are finished with folded steel protective strips
Wall height: 4 meters at the front and 3 meters at the sides except the extra 2 meters at the front and back
Integrated patented light columns (optional)
Last generation of artificial grass of the highest quality; choice of monofilament and fibrillated fiber.


 *In accordance with the standards of NOC * NSF
Design, build and ready-to-play, the easi-padel court range offers the latest in innovation, quality, durability and performance to meet your unique installation requirements.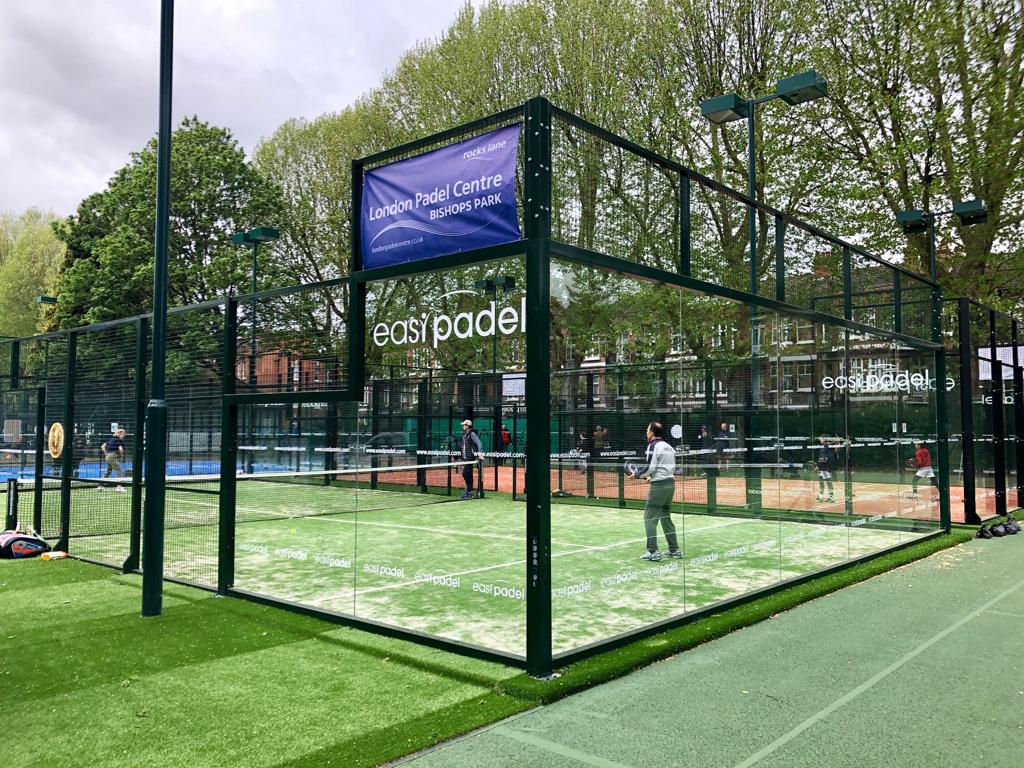 Convert a low attendance tennis court in to two to three padel courts to help attract new interest …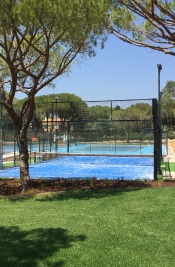 Enjoy the world's fastest growing ball game in your private residence ….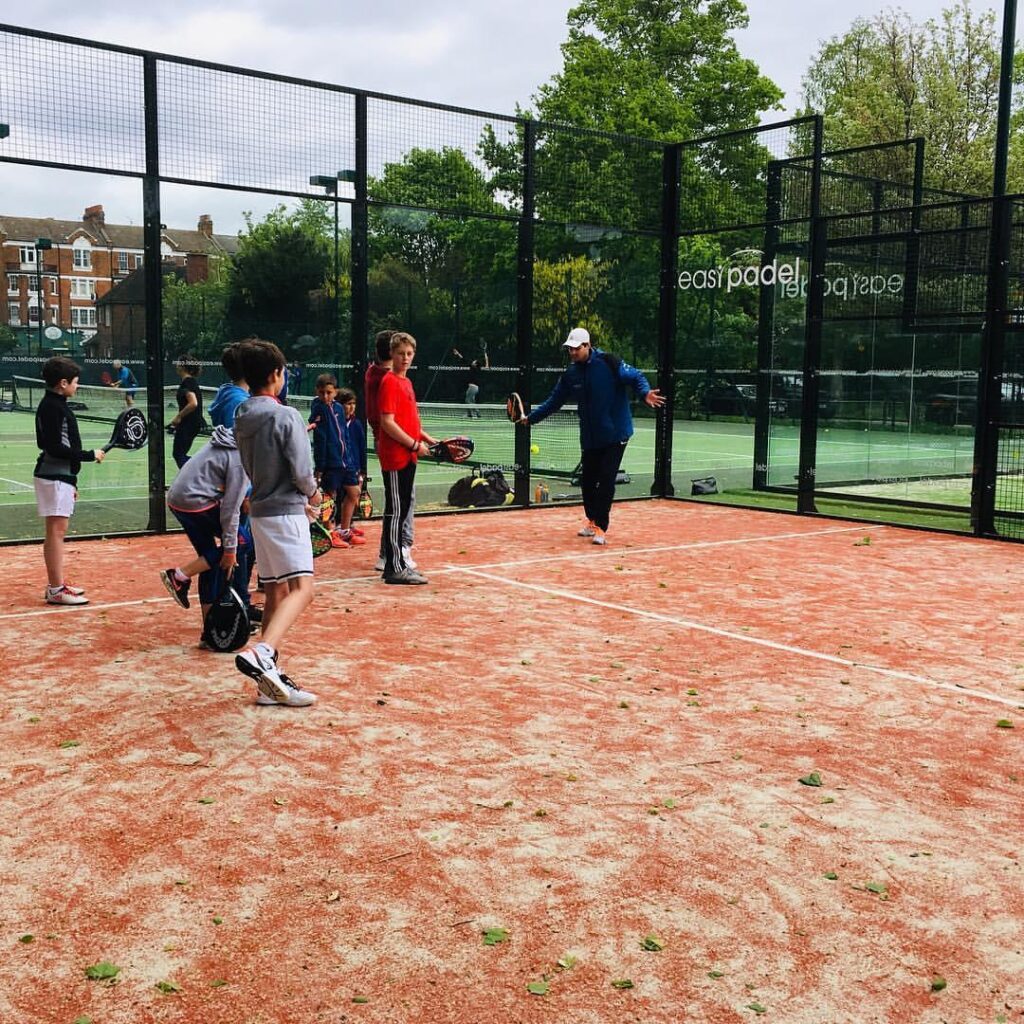 Fun, fast and quick to learn, the world's most rapidly growing racket sport is an instant hit with students.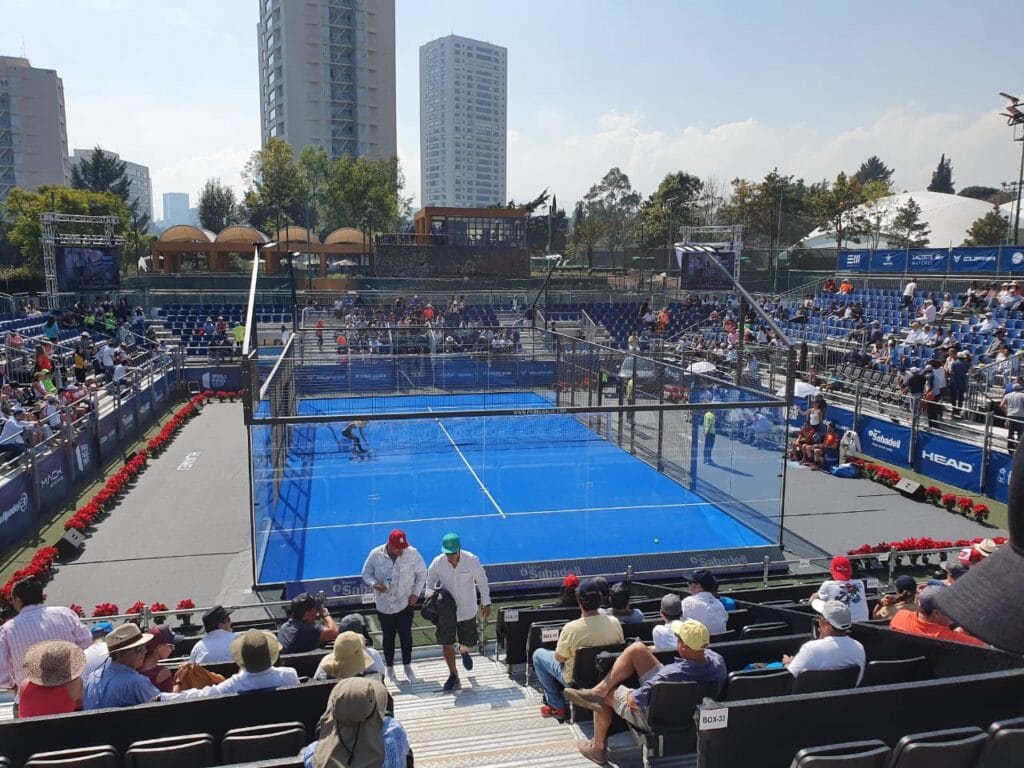 From event plan to padel play, we offer 30 years of experience working at the highest level …
A Selection of Turf & Colours
Our durable, high performance padel sports fibrillated, monofilament and texturised turf range is available in three different colours.