Full padel court resurfacing services
Easi-Padel court surfaces are expected to last up to seven years optimum playing performance, depending on hours of use. Heavy use may require replacement rather than repair of the surface to ensure player safety, perfect ball bounce and maximum drainage efficiency.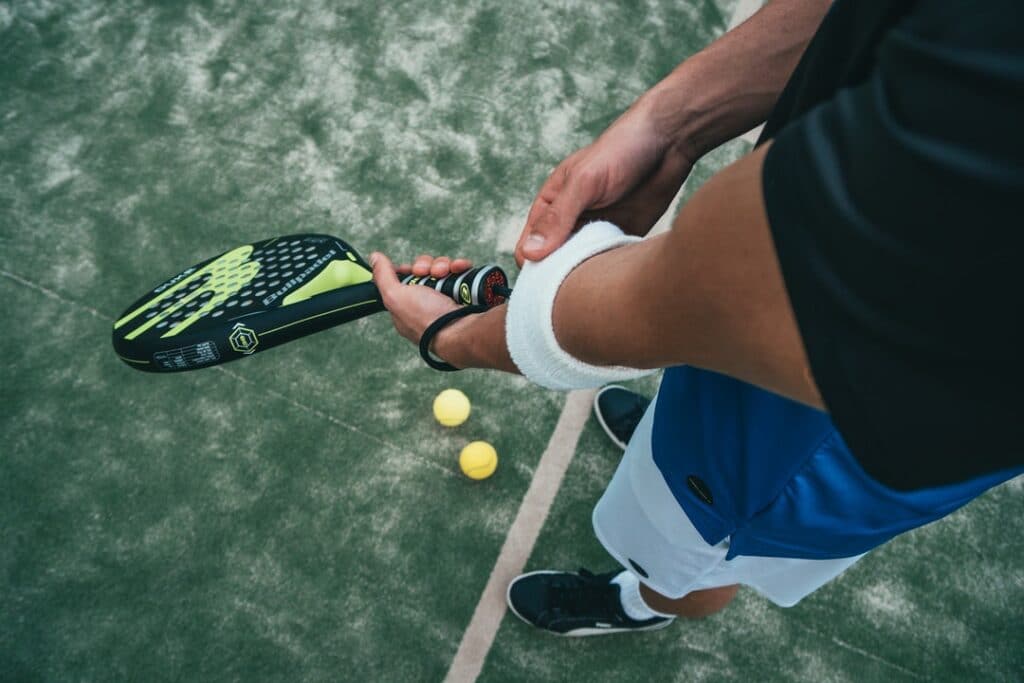 The Easi-Padel highly skilled team of professionals can completely resurface your padel court within one day. A choice of three grades of grass and three colours, our team will deliver the latest surface solution for your padel court.


All installations are carried out in accordance with International Padel Federation (PFI) player performance and safety standards.