The best budget padel court in the market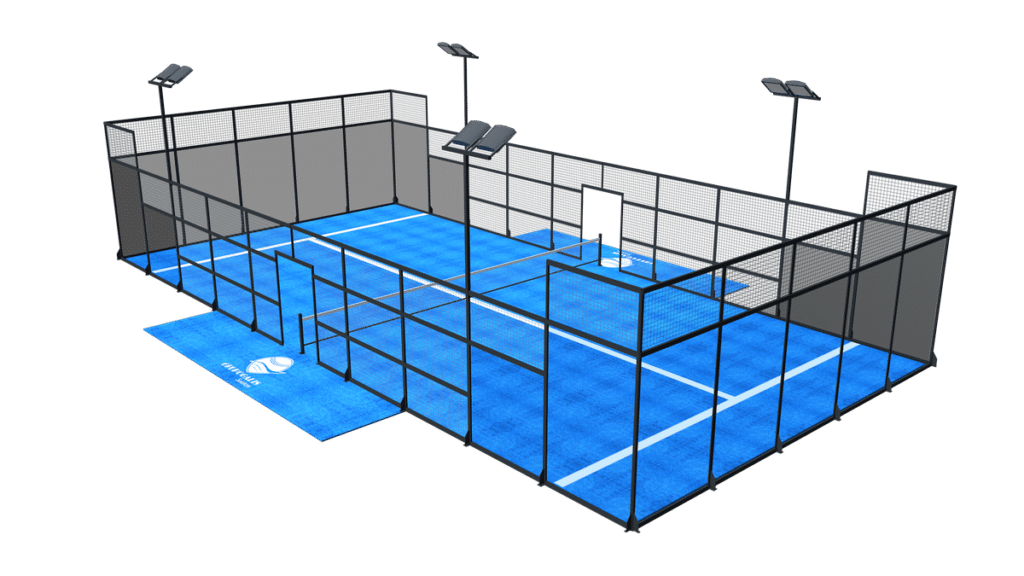 Features of the type of bronze
Dimensions inside of the cage 20 x 10m *
Exterior dimensions of cage 20.5 x 10.5 m *
Upright construction 100 x 50mm with buttress
Elecktro welded steel mesh 50 x 50 x 4mm
Anti injury system
Tempered safety glass; choice in 10 mm or 12 mm
Last generation of artificial grass of the highest quality choice of mono filament and fibrillated fiber
Lamps 4 LEDs
A colour coating chosen by you
* In accordance with the standards of NOC * NSF
Design, build and ready-to-play, the easi-padel court range offers the latest in innovation, quality, durability and performance to meet your unique installation requirements.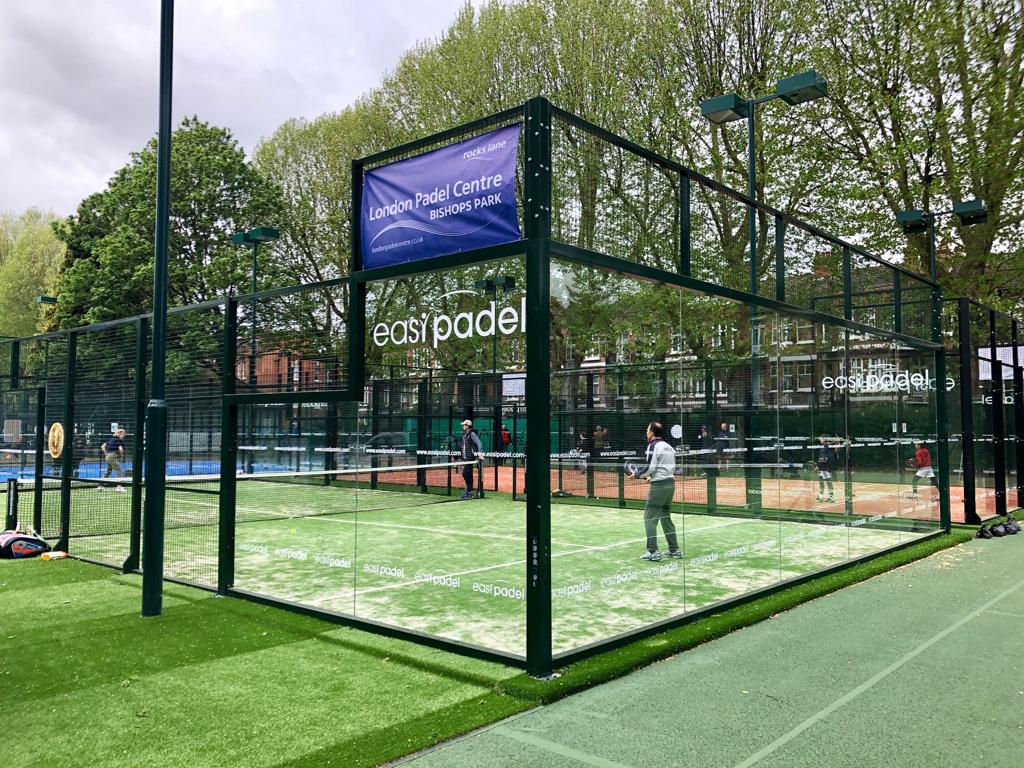 Convert a low attendance tennis court in to two to three padel courts to help attract new interest …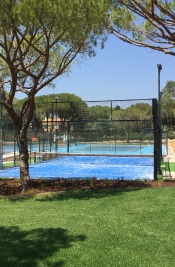 Enjoy the world's fastest growing ball game in your private residence ….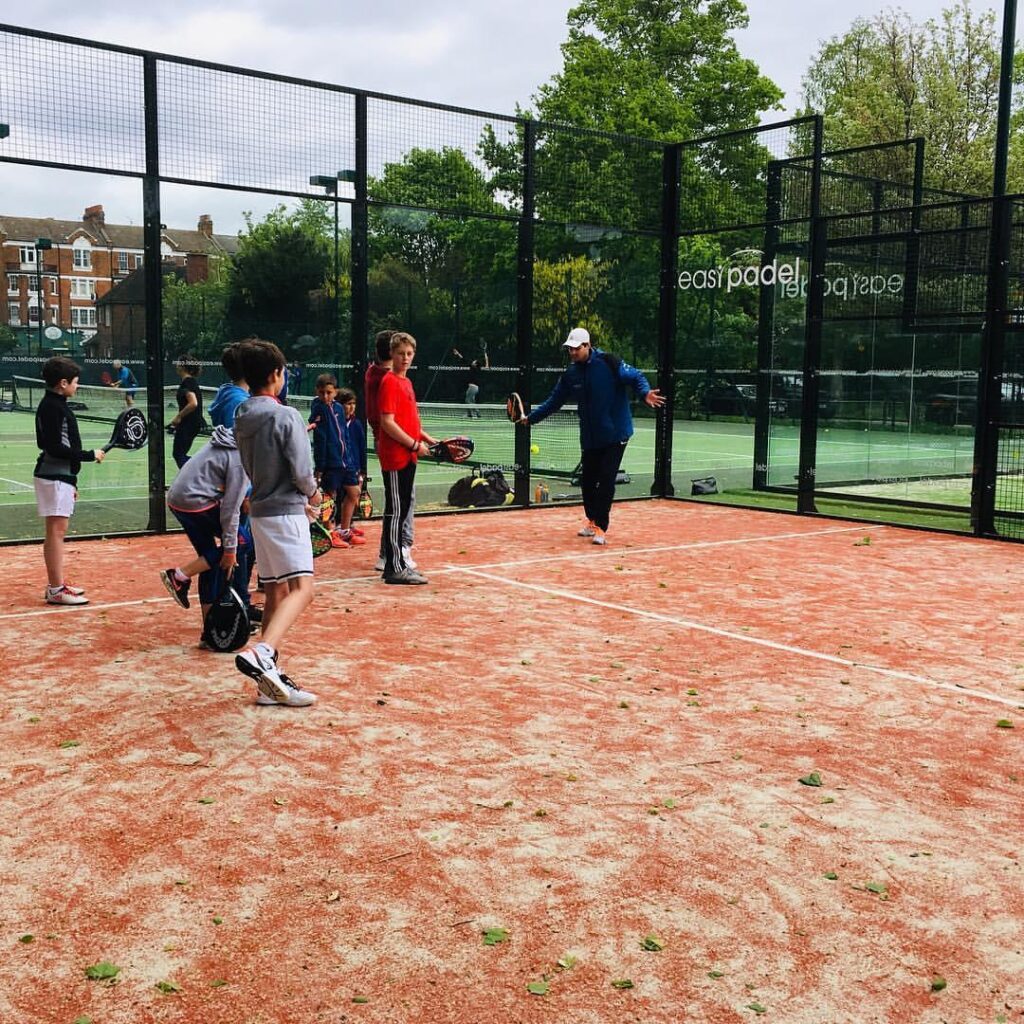 Fun, fast and quick to learn, the world's most rapidly growing racket sport is an instant hit with students.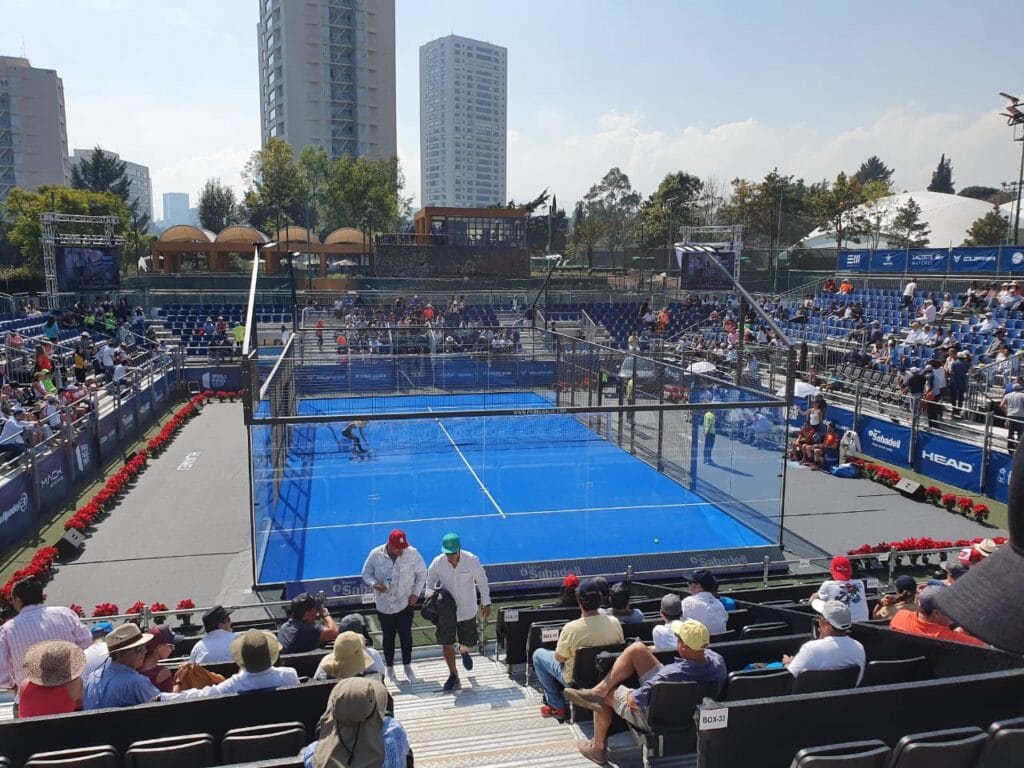 From event plan to padel play, we offer 30 years of experience working at the highest level …
A Selection of Turf & Colours
Our durable, high performance padel sports fibrillated, monofilament and texturised turf range is available in three different colours.