Installation / Applications
We service a range of applications of padel courts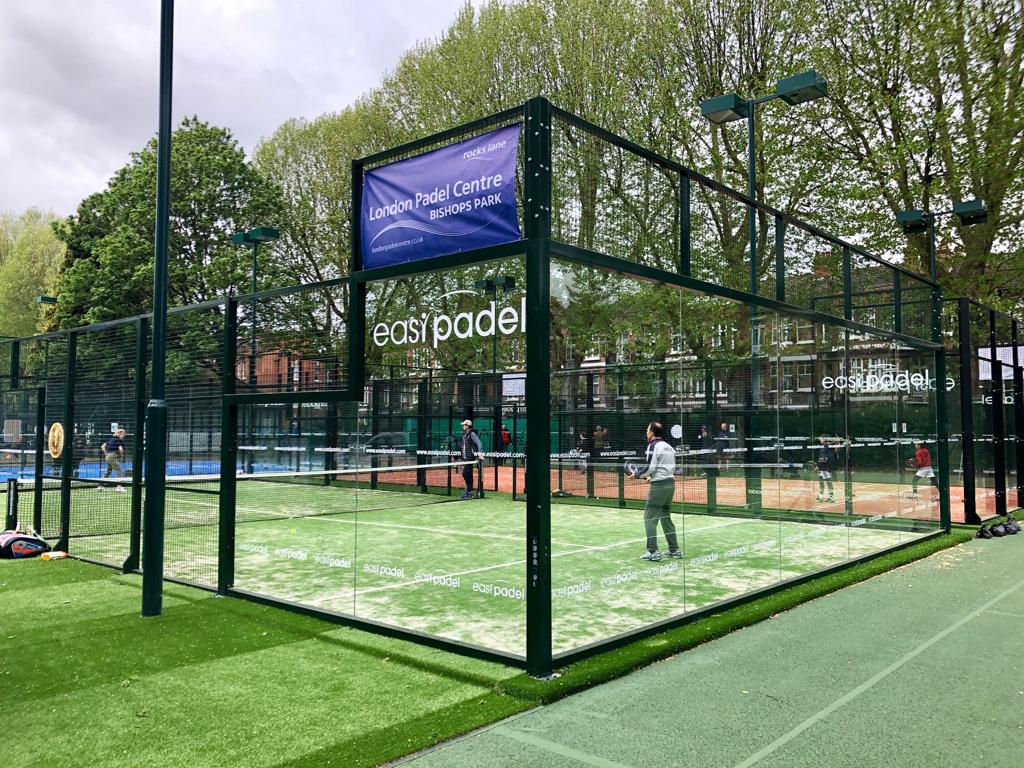 For Tennis / Sports vClubs
Convert a low attendance tennis court in to two to three padel courts to help attract new interest.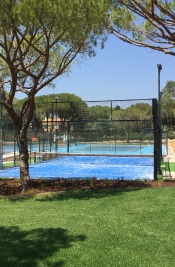 For Private / Residential
Enjoy the world's fastest growing ball game in your private residence, with our state-of-art padel court installation.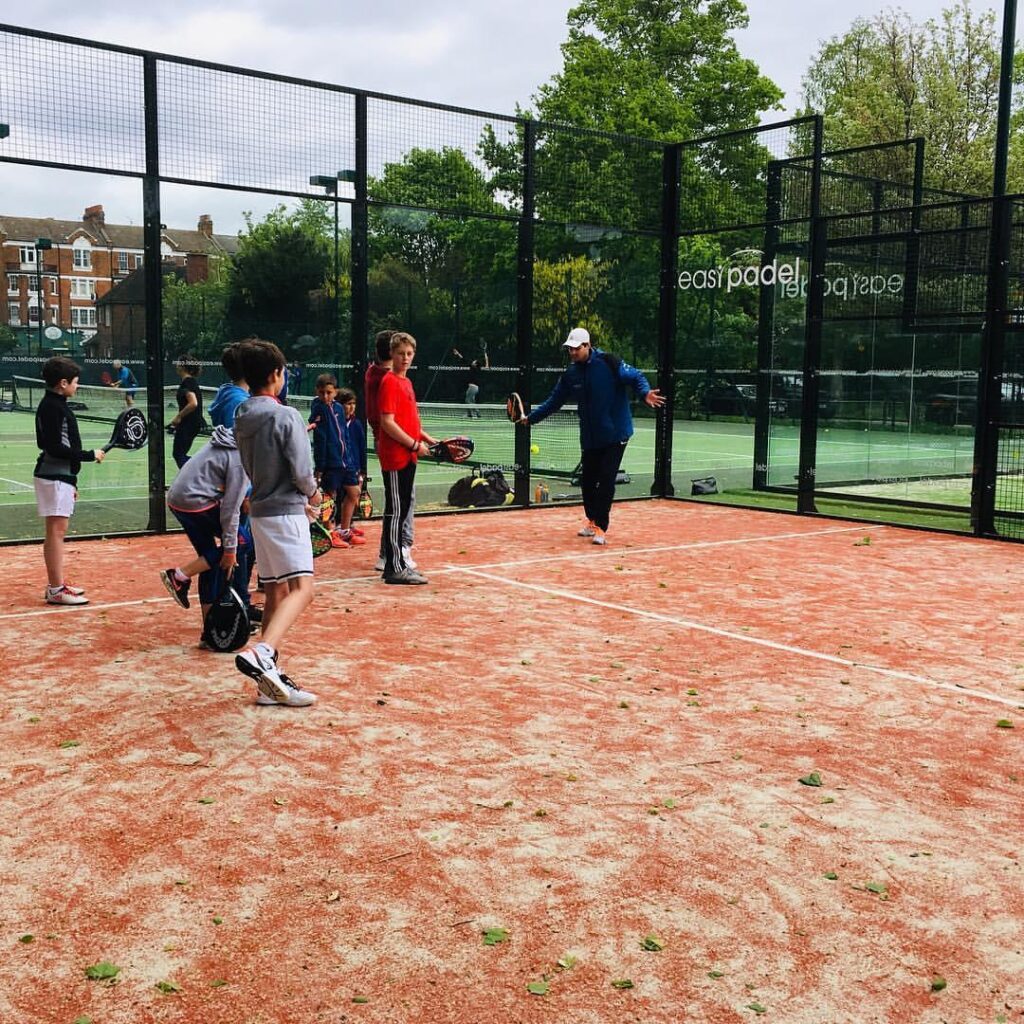 Fun, fast and quick to learn, the world's most rapidly growing racket sport is an instant hit with students.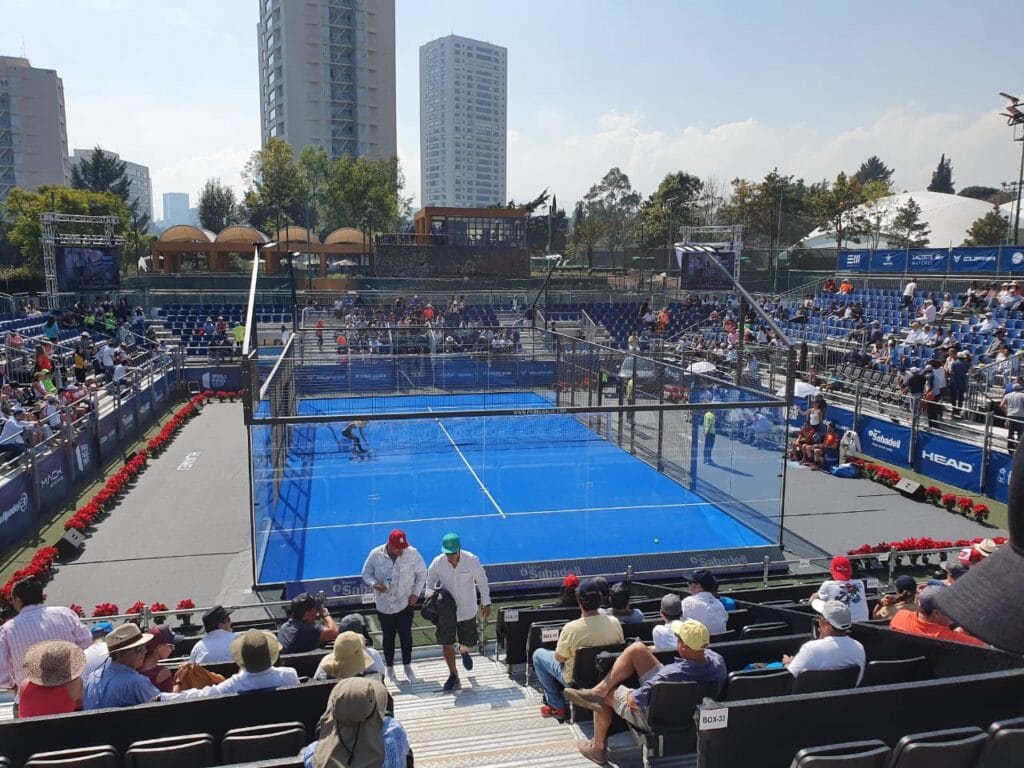 From event plan to padel play, we offer 30 years of experience working at the highest level in sports to deliver pro performance.

Did you know the ROI in padel ?
One Padel court occupies less than half the size of a Tennis court. (1 Tennis court* = 2/3 Padel courts). Typically, only two people play tennis. Padel is mostly played by four players. Once one Tennis court is converted into three Padel courts; in the same space where only two people played tennis (1 Tennis court), now 12 people would play Padel
Tennis clubs could enjoy triple of the profit from converting to padel.